Pyramid Lake Sleigh Ride
24
Jan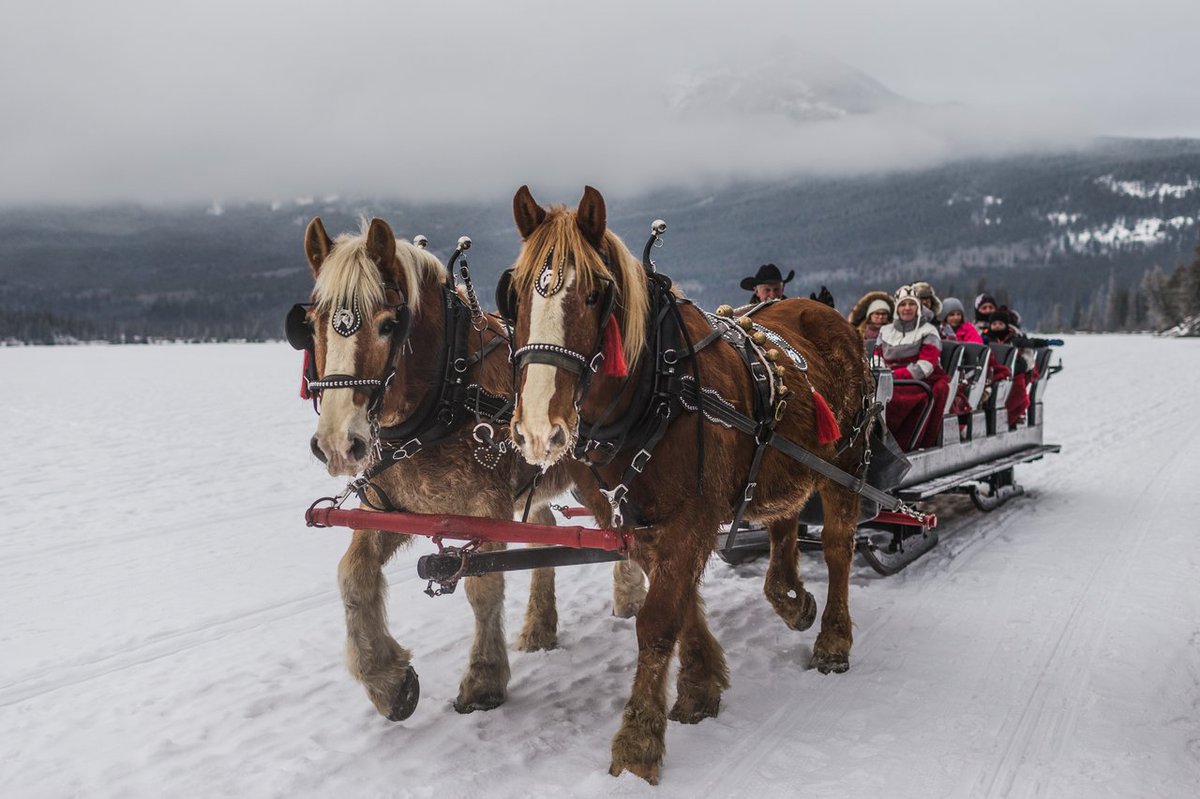 Matched teams of horses, tuned bells, sleighs with comfortable seats and warm throw blankets make for a classic winter experience.
Hours:
Saturday: 1 PM, 2 PM, 3 PM, 4 PM
Sunday: 10 AM, 11 AM, 12 PM, 1 PM
Cost:
Adults: $30
Youth age 6-16: $15
Children 5 and under are FREE
Call 780-852-7433 to make your reservation.
No charge for children 5 years of age and younger. Children must be accompanied by an adult. Prices are subject to 2% Tourism Fee and 5% GST.