Afternoon Ice Walk with The North Face
31
Jan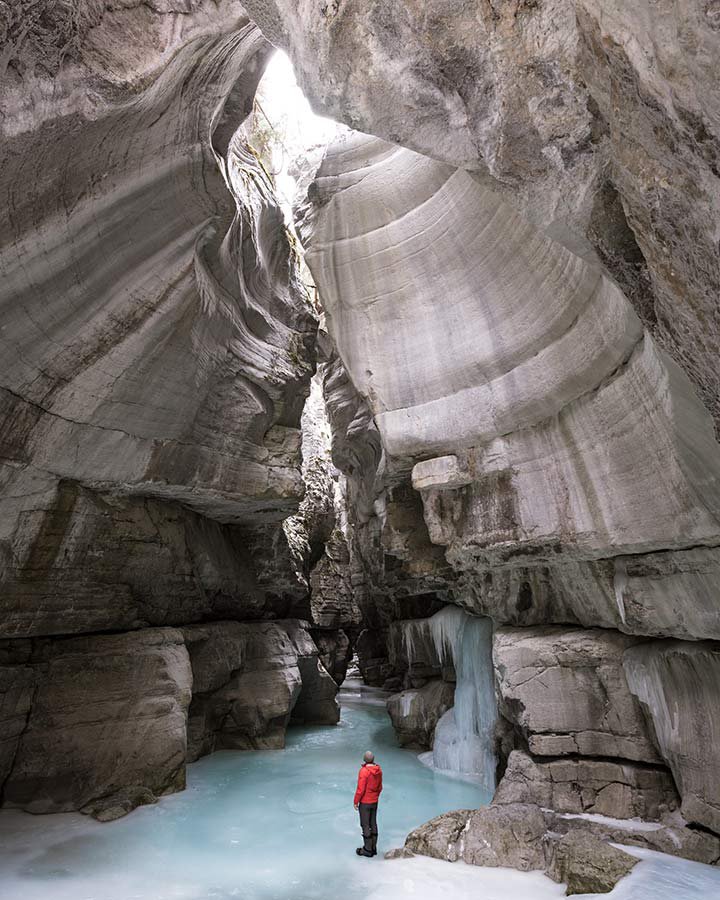 Adventure into Maligne Canyon with The North Face!
Join the The North Face team as we explore cascading frozen falls, natural ice sculptures and caves, fossils and the unforgettable world found in Jasper's deepest Canyon.
This exclusive event is only available January 31st for your choice of the:
Afternoon Icewalk (1:00pm -4:00pm)
After Dark Icewalk (6:00pm - 9:00pm)
---
50% discount applied at checkout for this exclusive event. Use code "TNF2020".
Price: $69/adult, $34.50/youth (age 6 - 15)
Limited spaces available.