Festival of Galaxies
22
Jan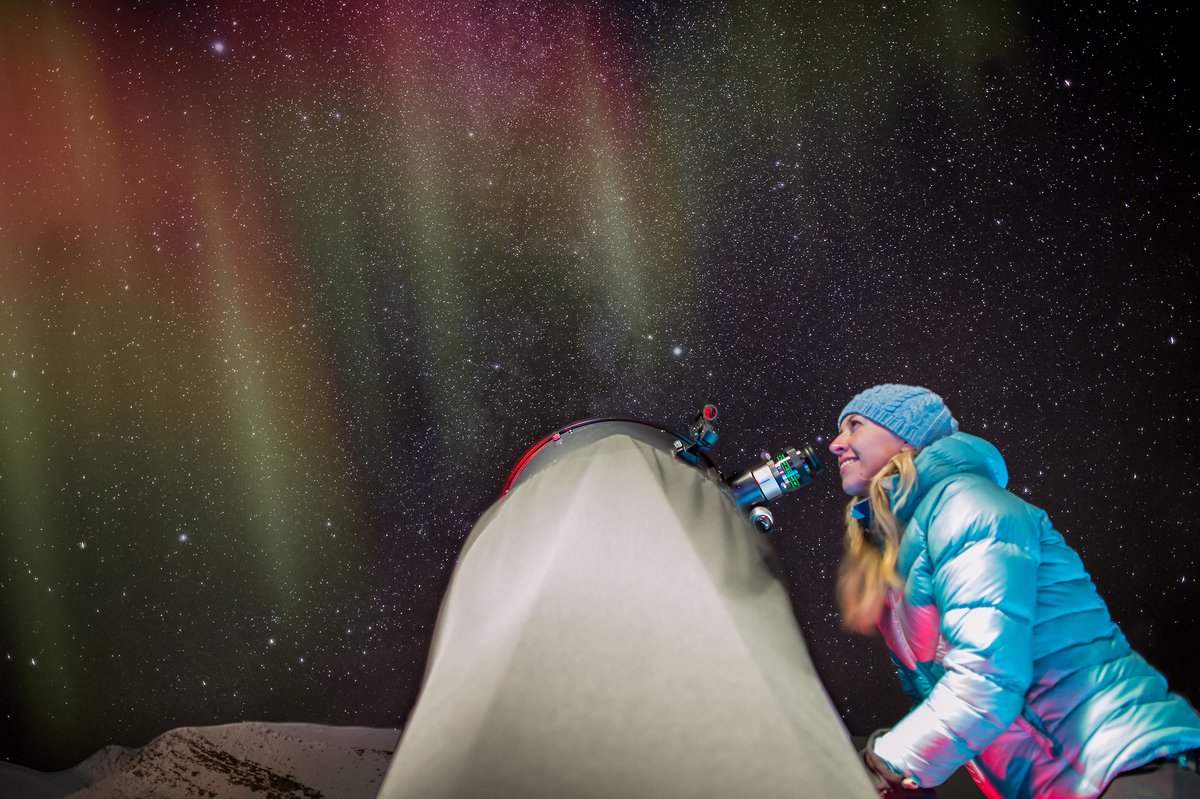 Time: 8:30pm - 11:00pm
Winter is prime season for seeing the wonders of deep space.
On select dates this January, our staff of astronomy experts will spotlight some of the most amazing galaxies in the heavens as part of our Planetarium & Telescope Experience COMBO.
From the stunning spiral arms of the Whirlpool Galaxy to the massive core of the Andromeda Galaxy (home to 1 trillion suns), you'll have the chance to see these 'cities of stars' at their best...all through the most powerful telescopes in the Rockies.
Price: $65 adults, $25 youth (4-17)