Dark Sky Snowshoe
17
Jan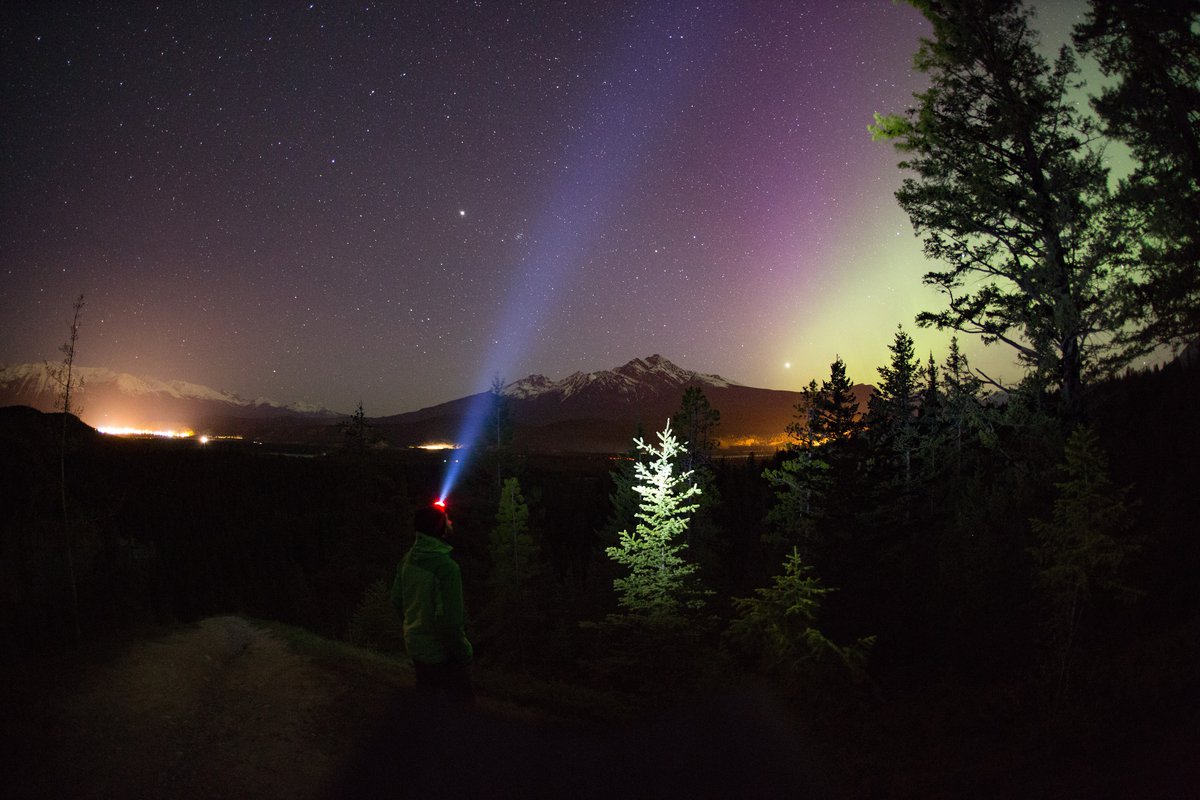 Due to dangerously cold wind-chills, tonight's dark sky snowshoe has been cancelled.
Time: 7:00pm - 8:30pm
Location: Pyramid Lake
Immerse yourself and experience the star rich dark skies or moonlit skies of Jasper National Park. Learn all about some of the nocturnal adaptations that help the animals of the park (including us) see in the dark!