After Dark: Sean Burns
26
Jan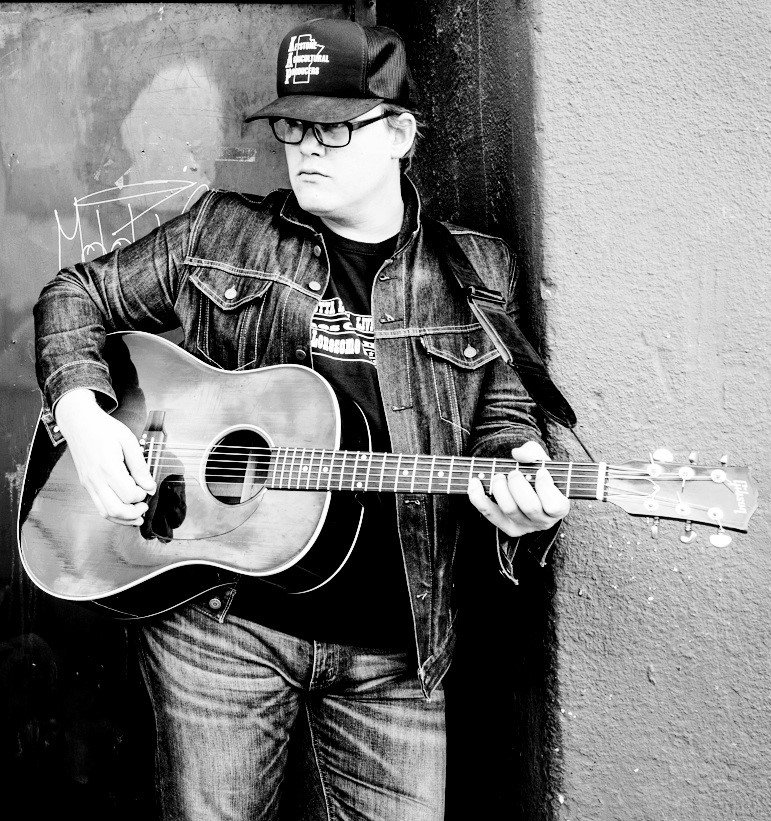 Time: 9:00pm - 11:00pm
Location: Whistler Stop Pub
From dancehall shuffles and the electric honky tonk of the Bakersfield sound, all the way down to belly rubbin' ballads, Sean Burns plays his brand of Country Music with an unparalleled enthusiasm.
Continuing to tour relentlessly, the Winnipeg based country music enthusiast delivers from-the-heart performances of songs written with highway miles and heartbreak.
March 2018 saw Sean Burns & Lost Country release "Music for Taverns, Bars, and Honky Tonks" to favourable reviews and extensive national touring. With songs of trains and trucks, drinkers and drunks, it's a country music soundtrack for all of your dancing and romancing pleasures. Download/Stream 'Music for Taverns, Bars, and Honky Tonks' on Spotify, or wherever else you choose to listen to beautiful Country Music.
In February 2019 in conjunction with CKUW 95.9 FM in Winnipeg, Sean released "A Night of Country Music"; a live album featuring Sean & Lost Country as the backing band for six special guests from the thriving Western Canadian roots music community.
Catch Sean every Tuesday from 11am-1pm (CT) hosting "Boots & Saddle" on CKUW 95.9 FM in Winnipeg. The radio home of Honky-Tonk and beautiful Country Music by beautiful Country Music Singers.