After Dark: Naturalist
1
Feb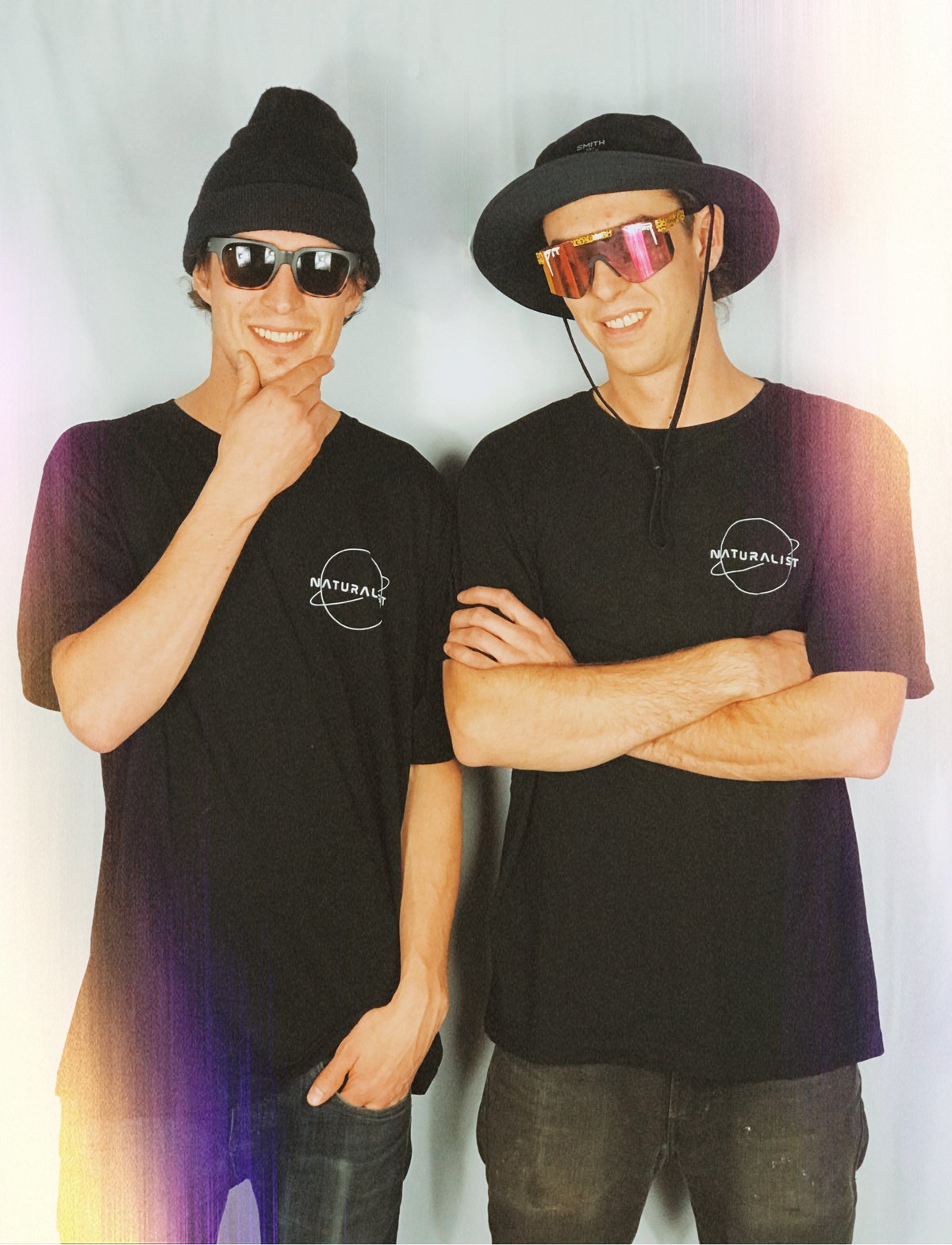 Time: 11:00pm
Location: Jasper Pizza Place
Naturalist is made up of Sam Moffat (Mister Moffat) and Caleb Brown (FlatSpin).
The brothers from Fernie, BC are known for their diverse selection of music, each bringing their own unique style to the turntables. Their live sets are made up of various styles of house and disco but their studio mixes also share the sounds of downtempo, breaks and drum & bass. They are well immersed in the electronic music scene in Fernie and are a large part in throwing the famous winter bush party The Mogul Smoker.
Their variety of music comes from their large group of musically talented friends and from having shared the stage with the likes of Stanton Warriors, JFB, Sigma, SkiiTour, and Neighbour just to name a few.