Two Valley Canyon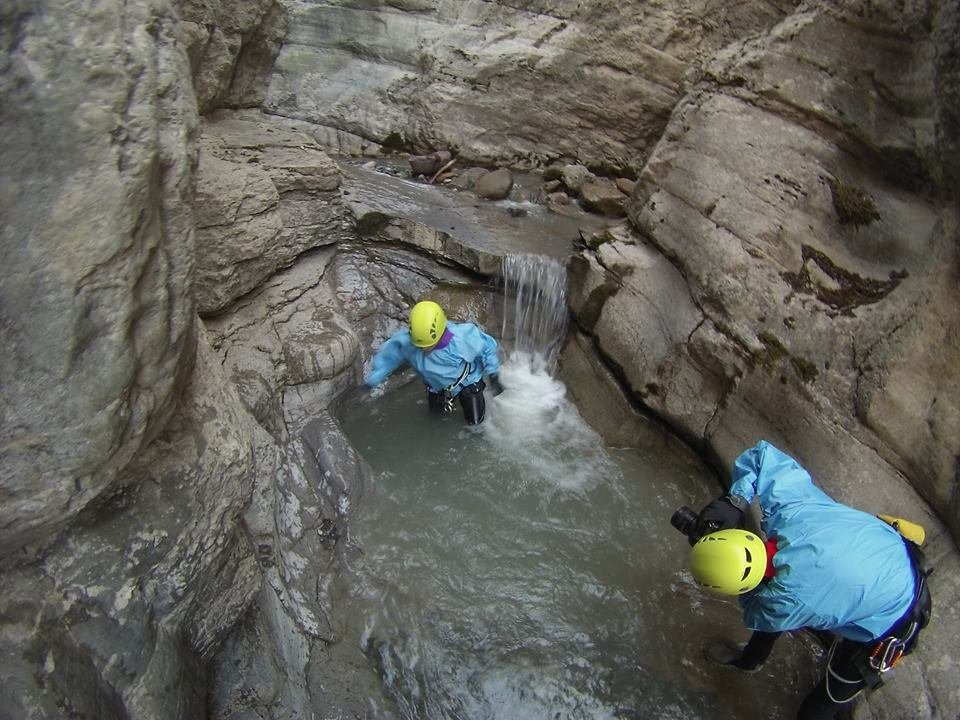 Two Valley creek starts out with a short 15 minute trek uphill to "The Gates of the Canyon" where you will enter a world that is unlike any other. You have seen canyons from above, now is the time to see it from within. Are you looking to get more than your feet wet?
This trip is all about being in the water. This trip requires a moderate fitness level and willingness to get soaked. On this trip you will be walking over wet rocks and navigate slippery surfaces and rappelling from heights up to 15 meters.
All technical equipment will be provided including, helmet, harness, wetsuits, neoprene socks & booties, long hydroskin thermal layer, splash top.
Duration: 4.5 hours
Departures: Available only on selected dates in September-October