Photo Fundamentals Photography Tour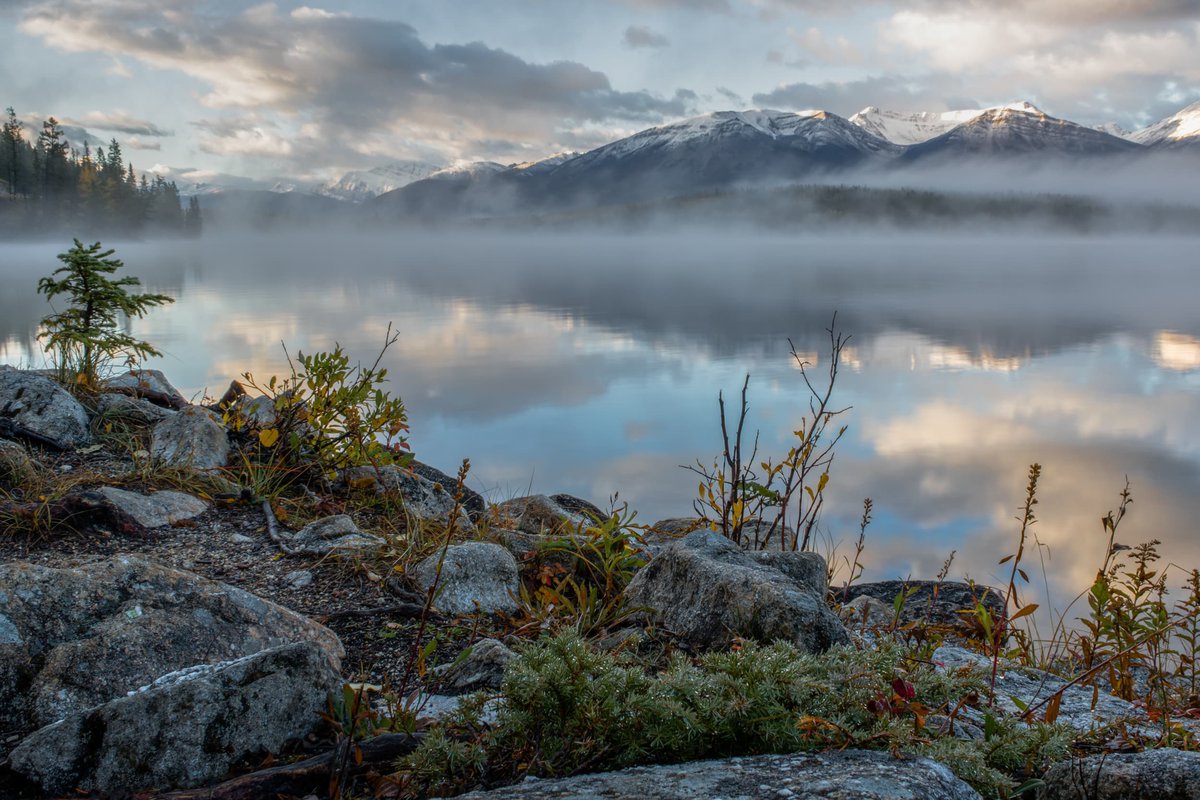 Jasper National Park is the perfect place to bring your landscape photography to the next level!
This photo tour/workshop is tailored to novice photographers, and is an introduction to the world of photography and the digital camera. Share this tour with your friends, and learn the fundamentals of photography with the Canadian Rockies as backdrop.
$475 + GST • 5 Hours
Availability: April - October 2022