Morro Canyon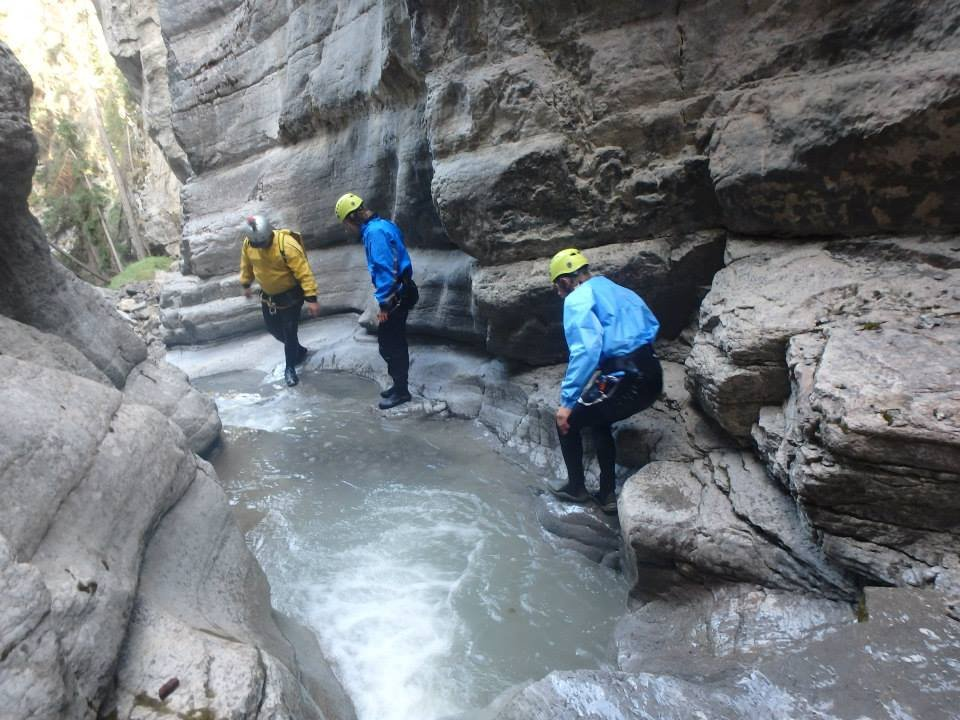 Are you looking to get your feet wet? Morro Canyon is the place to be. This normally "dry" canyon does feature numerous pools up to mid-shin deep. You are going to get your feet wet, but that is about it.
This 6-hour day is a great family outing that offers incredible vistas and an amazing experience very few people have the opportunity to see. This trip features a moderate hike and requires moderate fitness. The approach hike is approximately 1.5 hours with an elevation gain of about 480m. The canyon portion of this trip is dry for most of the year. There are eight rappels and many more "drops" in this canyon with the longest rappel being approximately 15 meters. If you are looking to learn what Canyoning is all about this is the trip for you.
All technical equipment will be provided including, helmet, harness, neoprene socks, one technical backpack (between 2 people).
Duration: 8-10 hours
Departures: May through October (selected dates only)