Drop-in Yoga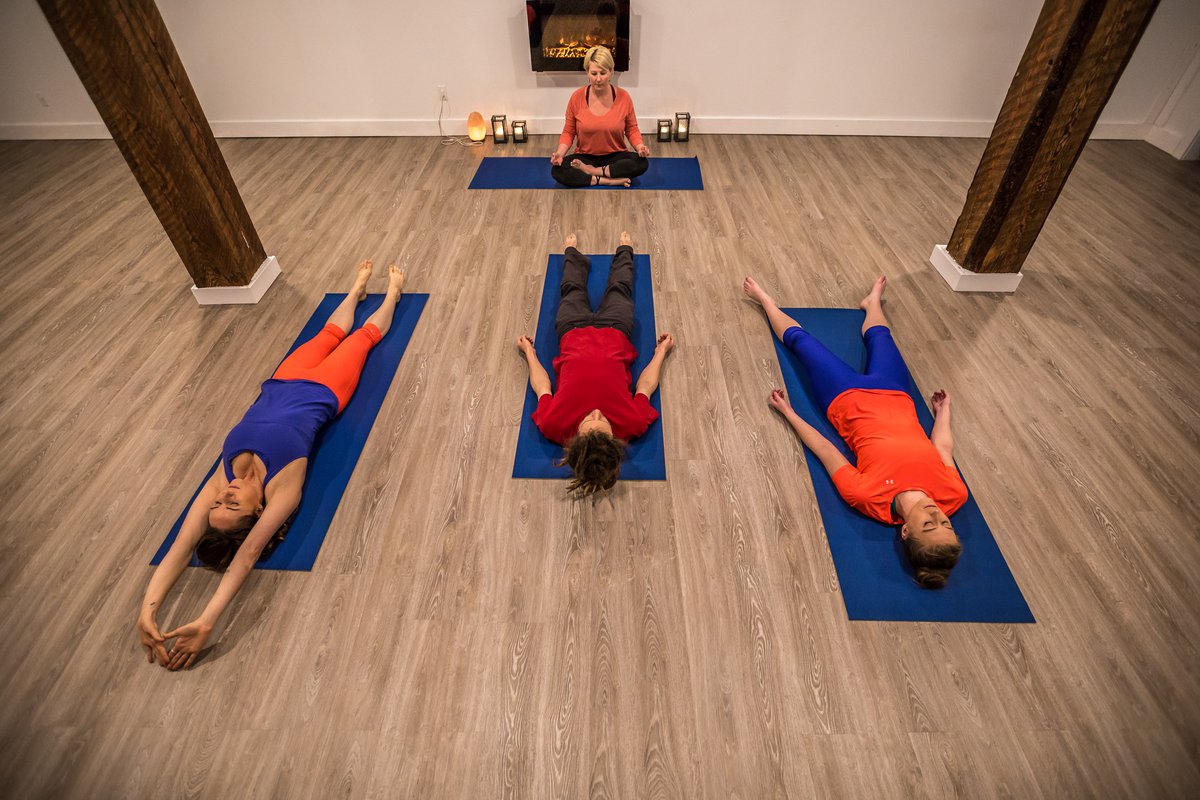 Yoga classes offered daily for all levels and experiences. Whether you are looking to stretch out after a day at the hill or expand your practice through intensive workshops Jasper Wellness has many unique offerings for the yogi in us all.
---
September Morning Practice:
Join Jenna online at Jasper Wellness Online for a nurturing morning ritual.
Jenna McGrath RMT/ RYT has been guiding participants through movement & breath for 12 years, intuitively exploring anatomy and our unique ways of expressing ourselves in yoga. This session is suitable for all levels and abilities & honouring your own body, is absolutely encouraged.

LIVE class Monday, Wednesday & Friday 7:30-8:30am
September 14th - 30th

Class is recorded so you may choose to watch the recording at your convenience.

Each class will feel complete with:
• Pranayama
• Asana (postures)
• Movement
• Meditation
• Savasana
• Chanting

$27 8 classes ($3 per class)
For more information please visit the online yoga studio and or the active Facebook Page. Check it out for online offerings and videos to keep wellness in your life. Please feel free to email or call with any questions.