Intro to Astro Photography Workshop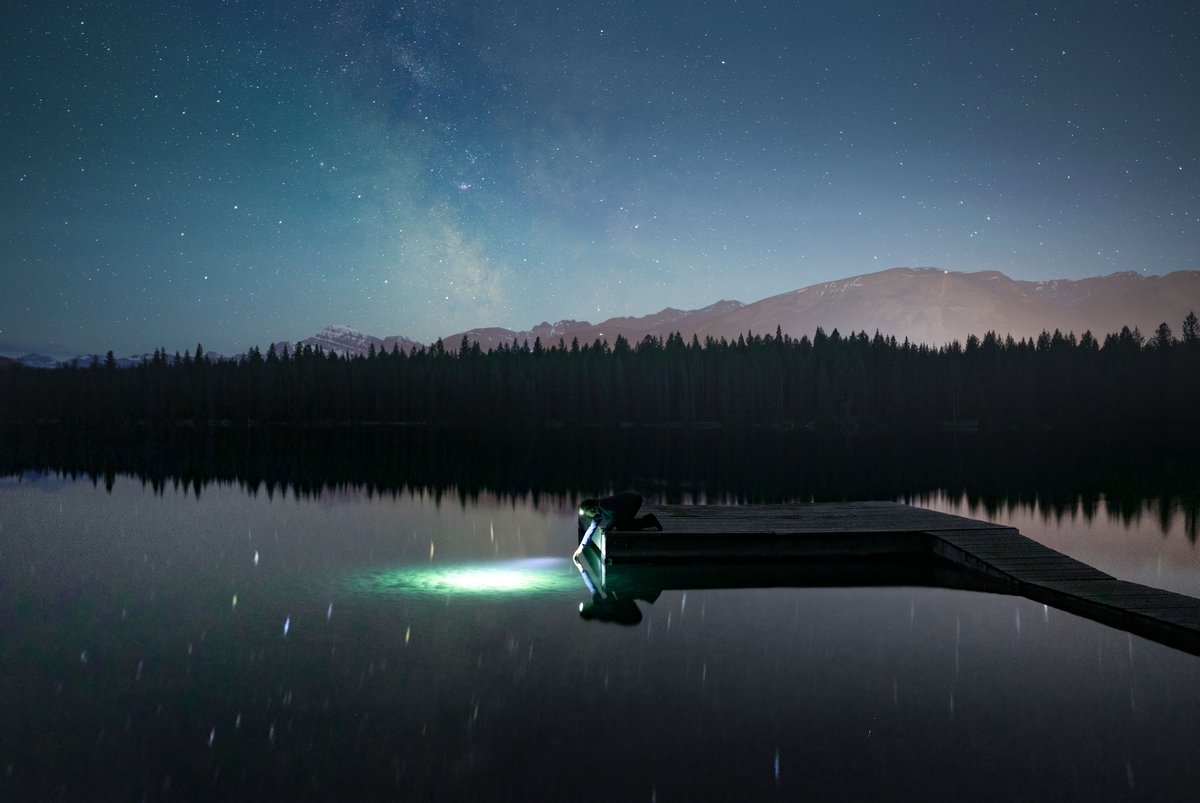 A photography workshop focused on capturing the night sky. Jasper is the largest accessible Dark Sky Preserve in the world, there is simply no better place to start learning about night photography.
We will start-off with a short classroom style introduction of the gear and techniques. We will go through the process of planning and creating an image. After which we will head out, put theory to practice and photograph the night sky. Fingers crossed for clear skies!
$150 • 6 Hours
Saturday October 15, 2022
Saturday October 22, 2022