Jasper Nordicfest
26-27
Feb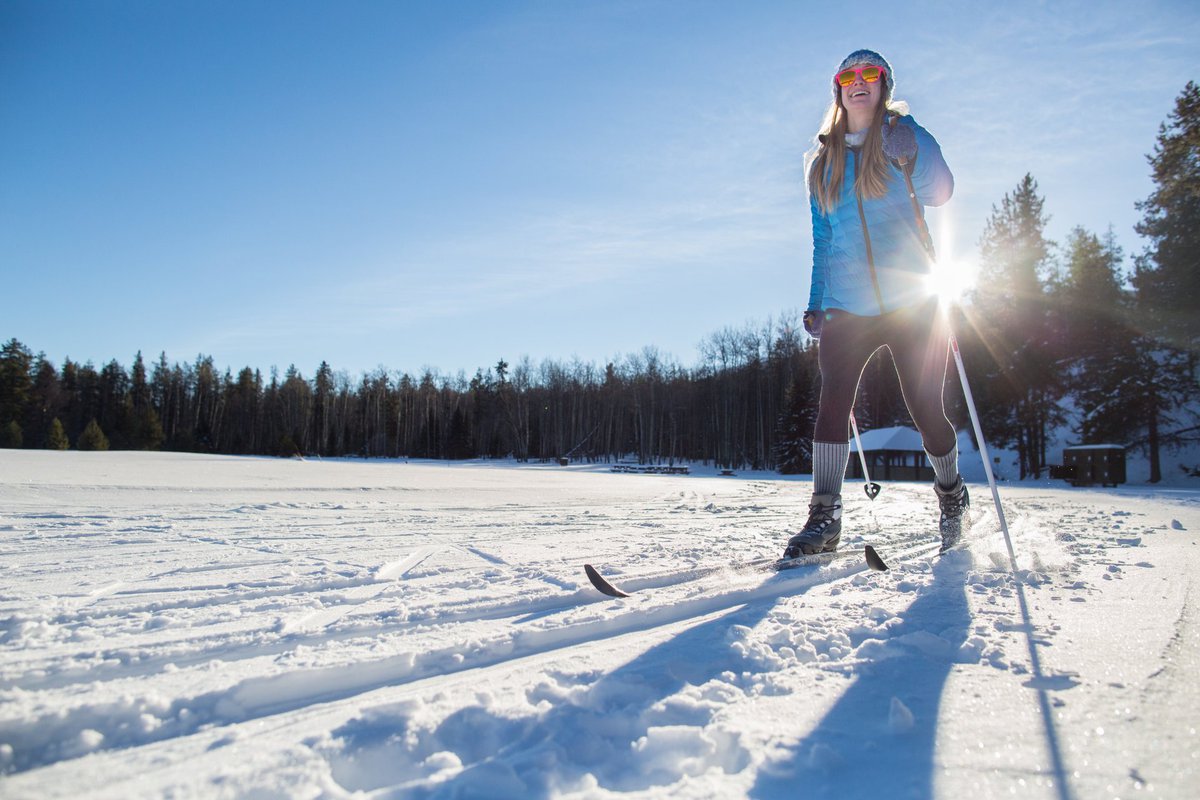 Get your heart pumping with 2 days of cross country ski races, a loppet, snowshoe and trail running!
Utilizing the newly developed trails at Athabasca Falls and Whirlpool Hub, the locations are some of the most beautiful parts of the World. We offer a variety of events like no other in the country.
Competitive events for racers, leisurely skiers, families and kids.