Marmot's Revenge - 2020 Canadian National Ski Mountaineering Championships
7-8
Mar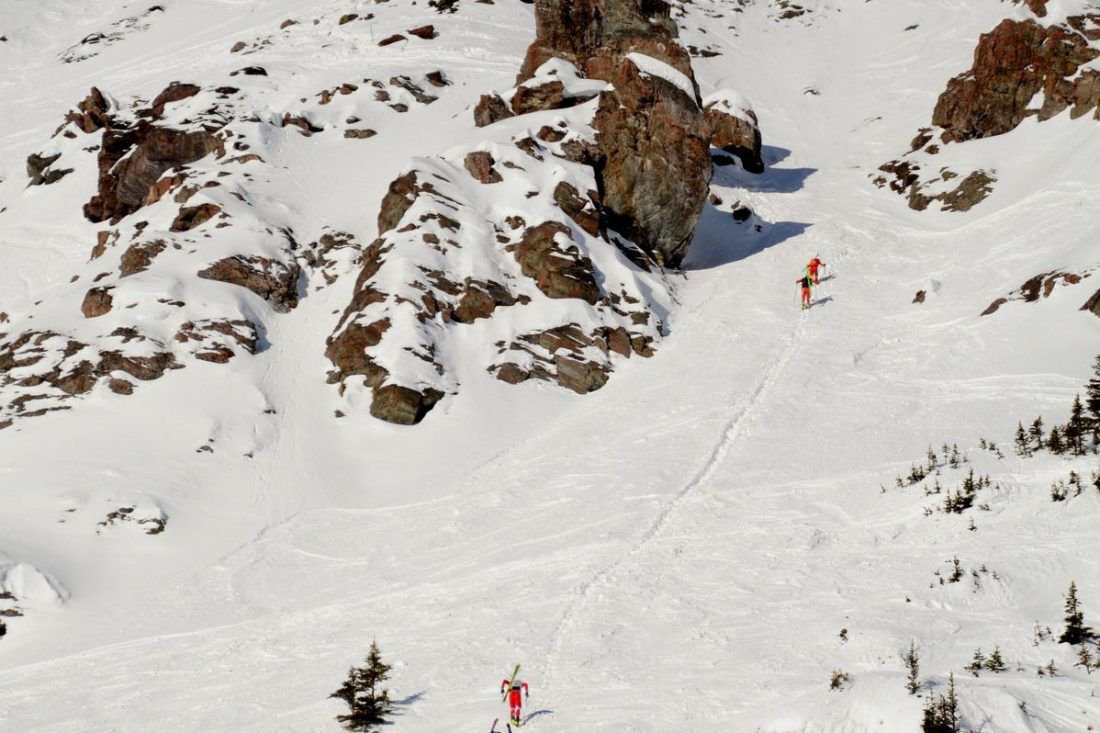 The Ski Mountaineering Competition of Canada "SkiMo" is making a return to Marmot for its second year. Come catch the action!
Marmot's Revenge SkiMo features two days of exciting racing sending athletes up and down the mountain in an adrenaline-filled racing experience. With an individual course and handicap system in place, this is the perfect introduction into SkiMo for athletes looking to test their abilities in the sport. With a variety of race categories, there's a race to accommodate a variety of racer abilities.
For full race details and schedule, visit the SkiMo Canada website.