Pocahontas Cabins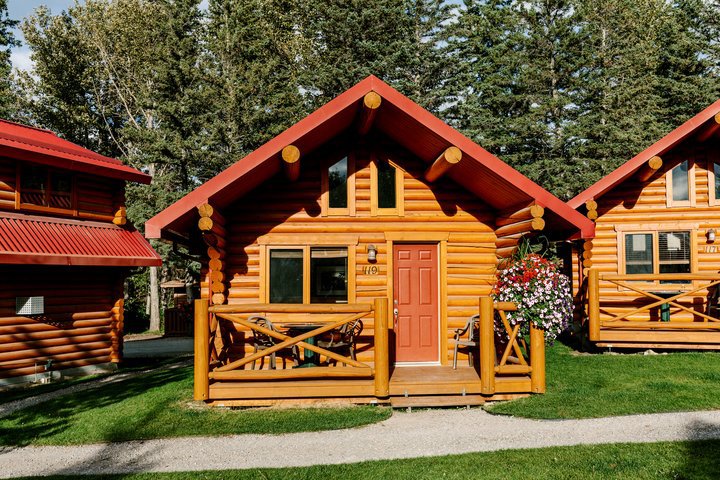 If you're dreaming of a place where natural beauty and tranquility come together, Pocahontas Cabins is the unique and authentic mountain retreat you've been waiting for. Pocahontas Cabins is situated at the base of Miette Hot Springs road on the Yellowhead Hwy 16 and is 30 minutes from the Jasper town site. This quiet location is the first accommodation inside Jasper National Park when entering from the East gate. Guests can also enjoy a swim in the seasonal heated outdoor pool, or soak in our outdoor hot tub. A delicious meal at Poco's Café or barbequing their own meals are great dining options.
Relax in the highly curative waters of Miette Hot Springs, both just minutes away. The original mine site trail of Pocahontas is also close by, where visitors can enjoy the historic past of Jasper National Park.
Closed for 2019/2020 winter season.