Summer Themed Hikes by Jasper Hikes and Tours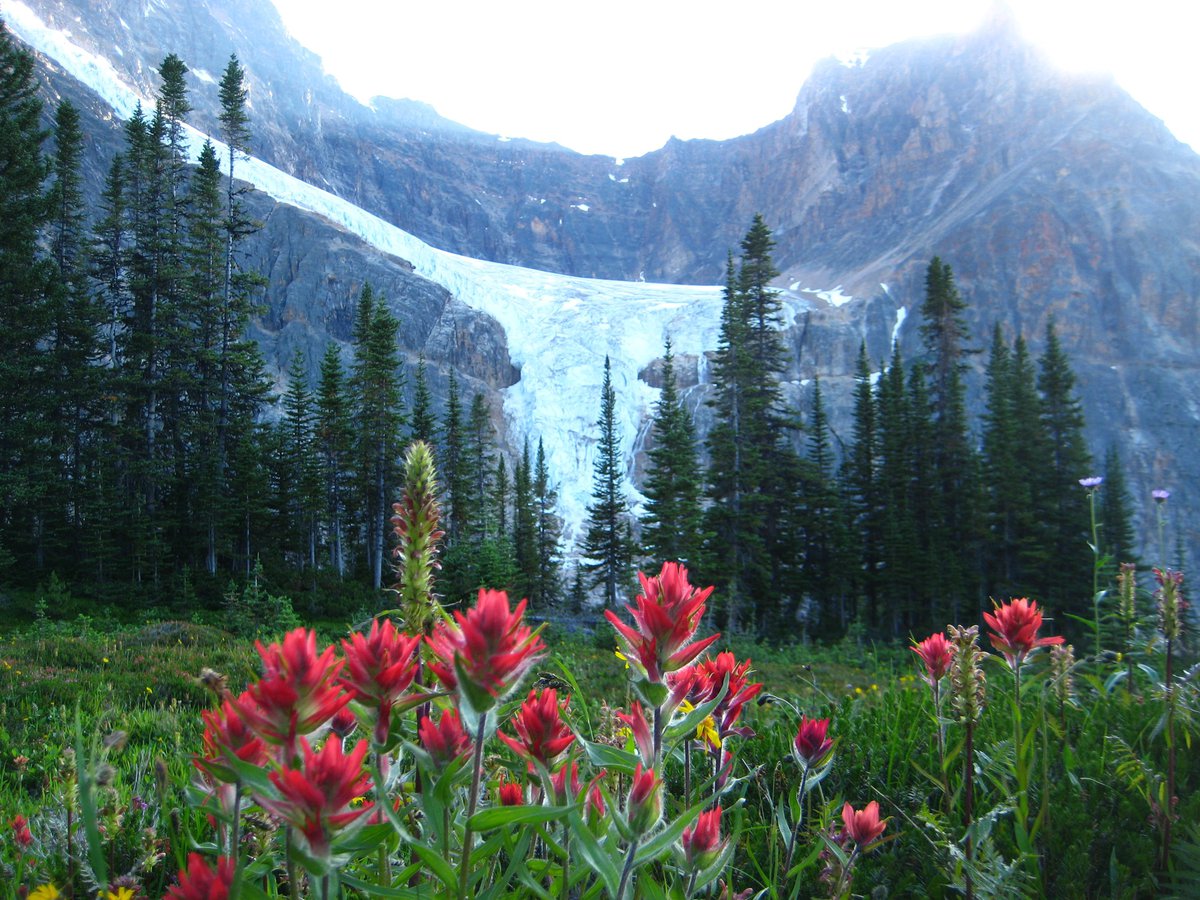 Come celebrate our new Summer Themed Hikes with Joy & Sean every Sunday morning! These are specialty hikes, created for each week, to bring Canadians together to discover and learn about the fascinating natural & cultural world in which we live.
So what are you waiting for? It's free to sign up, so go ahead and reserve your spot today. If you're from Alberta, receive a 25% discount!