Spring Break Getaway by Fairmont Jasper Park Lodge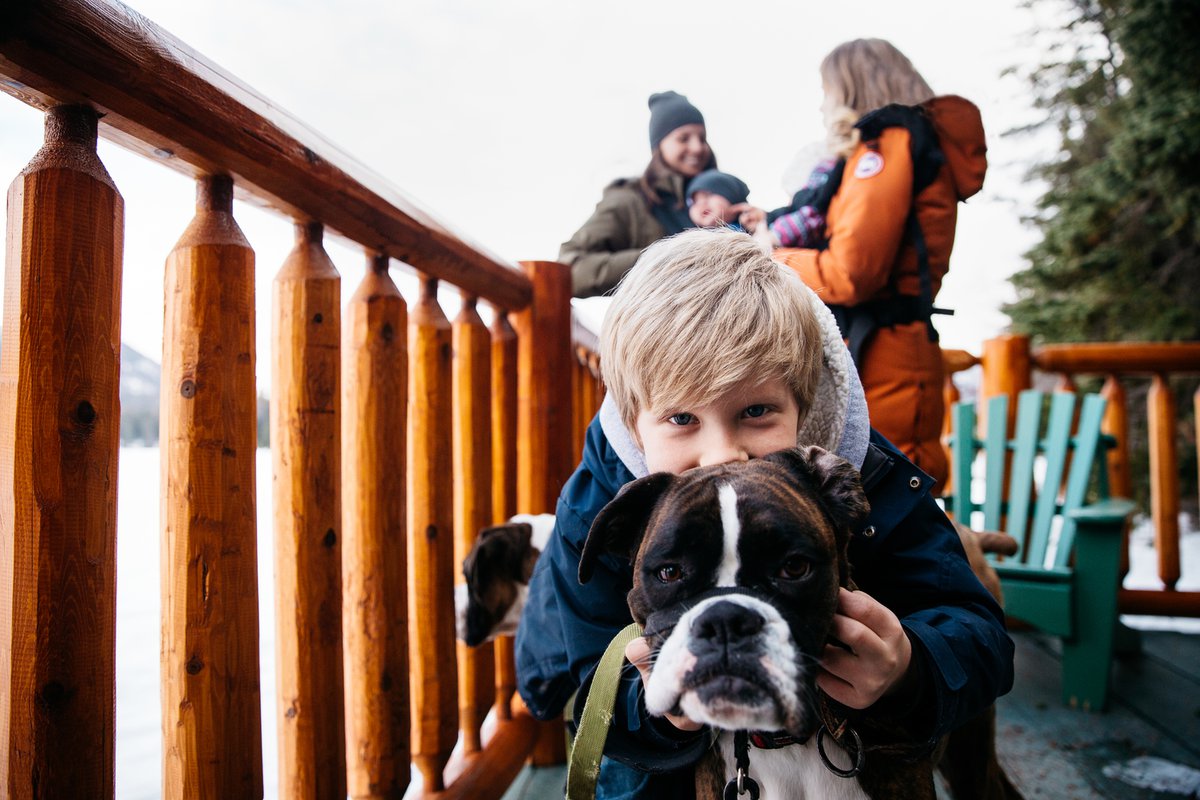 You survived Christmas, New Years, and everything else. The spring is the perfect time to escape to the Rockies for some much needed and deserved fun! Come to Jasper for your Spring Break getaway. The longer you stay the more you will save.
Receive up to 30% off when you stay longer!
10% off when you stay 1-2 nights
20% off when you stay 3-4 nights
30% off when you stay 5+ nights