Jasper Reenergized Save 10% on Hotels
by Pursuit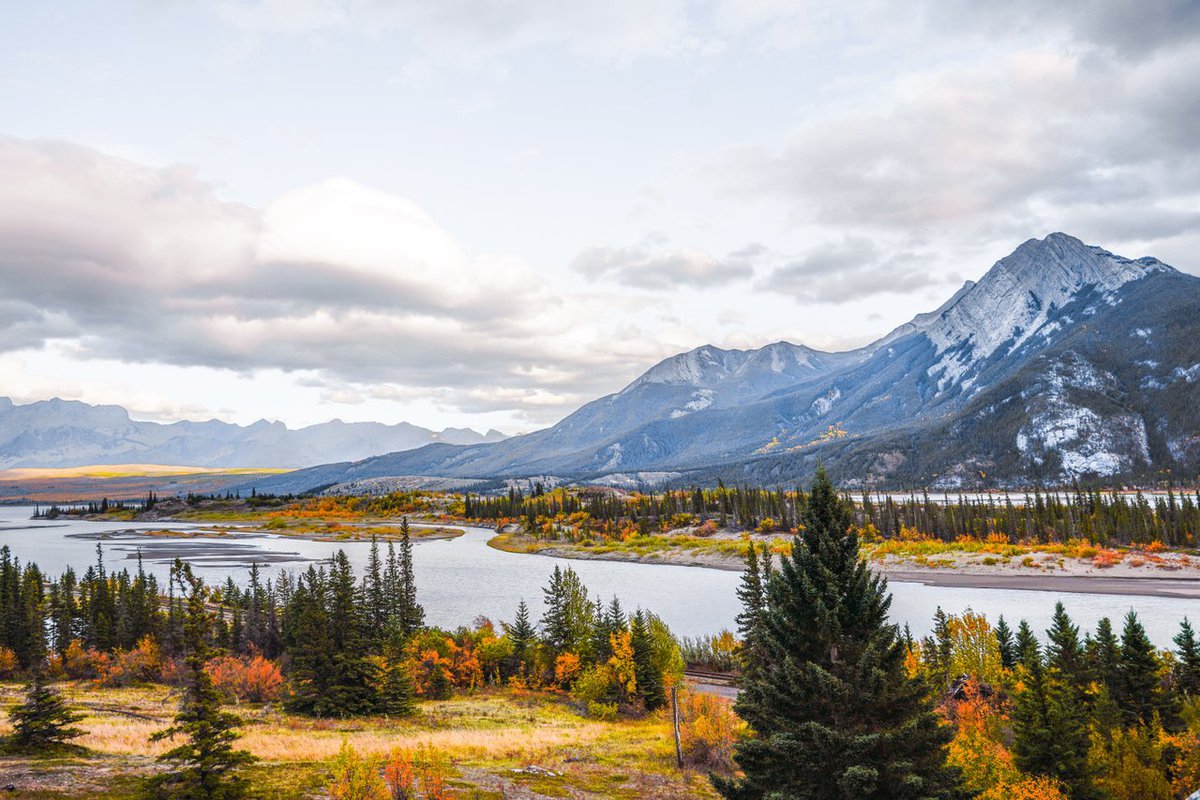 The power has returned and the beauty of the Canadian Rockies remains — Jasper is re-energized and ready to welcome you back!
Power has been fully restored to the town of Jasper following the Chetamon wildfire, allowing restaurants and businesses to re-open; and the community is eager to share this special season with you.
As summer draws to a close and the first signs of fall appear in Jasper National Park, there's rarely a vacancy in town. This year, however, you can stay and explore with 10% off select Pursuit hotels in Jasper.
Terms and Conditions
Book from September 14 to October 7, 2022, valid for travel from September 19 to October 7, 2022.
Valid for the following Lodging Properties: Crimson Hotel, Marmot Lodge, Forest Park Hotel, Chateau Jasper, Lobstick Hotel and Miette Mountain Cabins.