Mount Robson Inn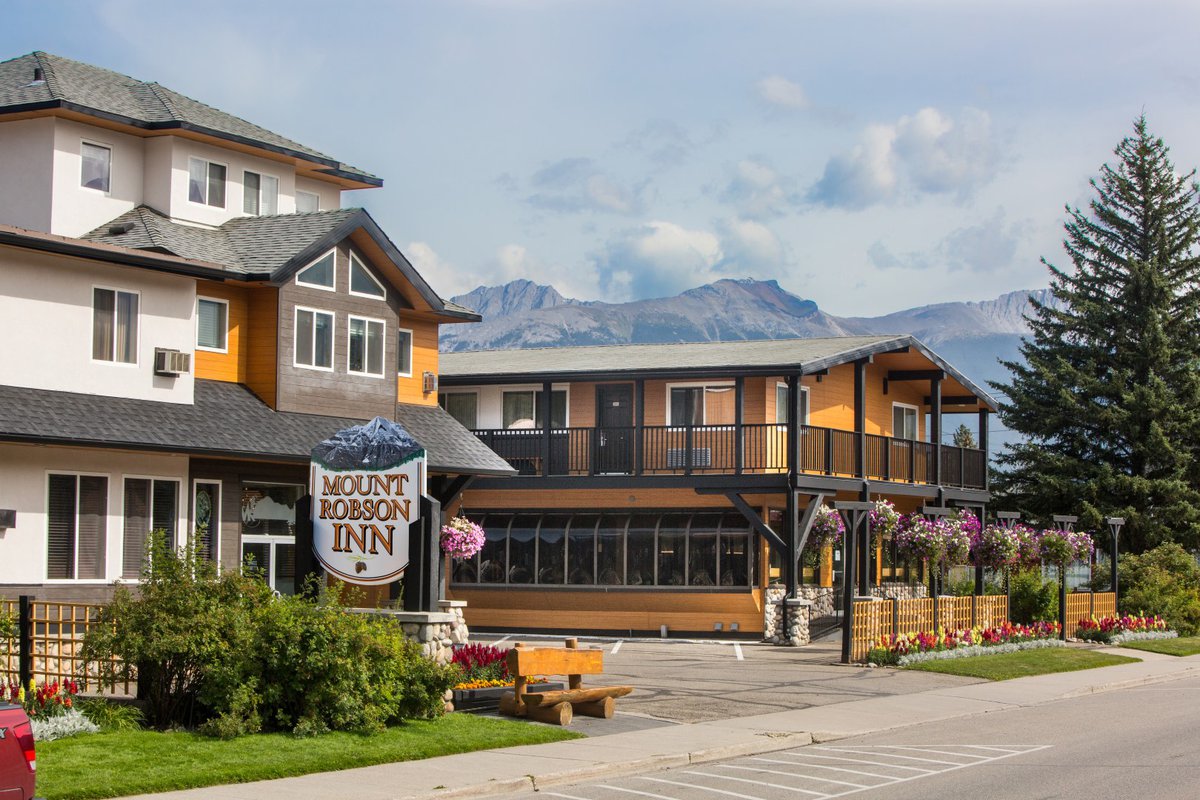 At the south end of Main Street, a short stroll to downtown Jasper, the Mount Robson Inn is a preferred choice in Jasper (top 10 on TripAdvisor). This hotel goes beyond "a place to stay" with free breakfast, outdoor hot tubs, pillow top beds and duvets, flat screen TV's, microwaves and fridges, air conditioning and free Wi-Fi. Offering the choice of standard rooms to multi-bedroom suites, the Mount Robson Inn is committed to your comfort.
A discounted rate of $182.00 plus tax for a standard room with two queen beds based on double occupancy. Based on Availability.
Call Phone 780-852-3327 or Toll Free 1-800-587-3327 to book. Use promo code 'Volley'.