Jasper Inn & Suites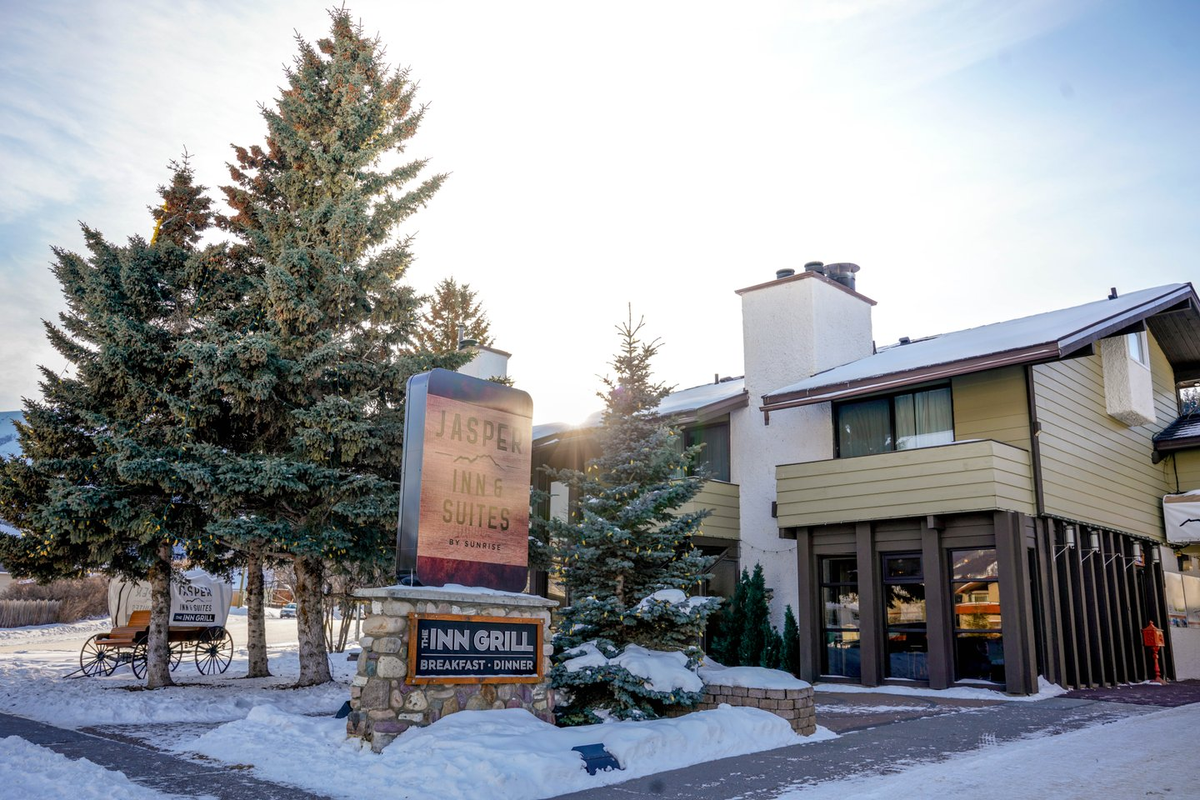 Discounted rate on select rooms: Upper Loft Suite at $199 + taxes Two Bedroom Suite at $245 + taxes!
Hospitality, comfort and four-season recreation for gatherings of all kinds in the rugged beauty of the Canadian Rocky Mountains. The Jasper Inn is your perfect choice among Jasper hotels because of its warm hospitality, a variety of accommodations including pet-friendly rooms and tasteful amenities. We are known as one of the most welcoming hotels in Jasper, AB with friendly, knowledgeable staff, on-site dining, meeting room space, an indoor pool, and free hotel parking. We look forward to hosting you at the Jasper Inn in the stunning mountain town of Jasper, Alberta.
Book your special rate by contacting the hotel (1-800-661-1933). Quote "Volleyball Canadian Nationals" and choose from one of those room types to receive the discounted rate.