Downtown Foodie Tour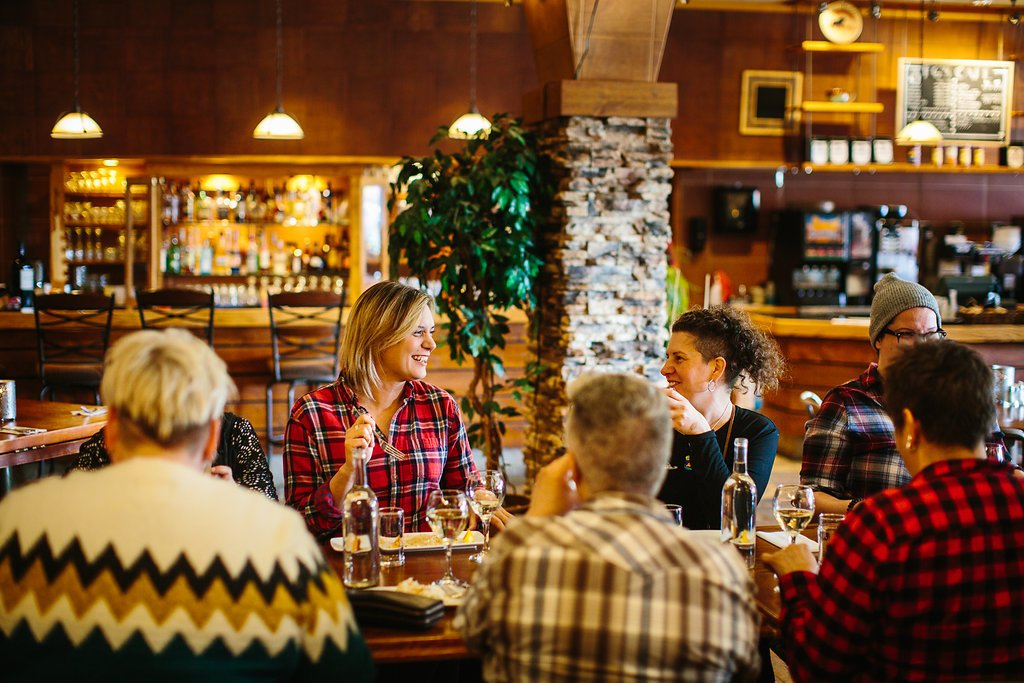 20% on the Downtown Foodie Tour from May 1st to May 31st!
On this 1.5 KM downtown guided walk, you'll be visiting four restos and tasting four carefully handpicked dishes paired with four boozie treats and listening to Jasper's top tails along the way. What's on the menu? Not telling. It's all part of the adventure. Price includes food and drinks and gratuities at the restaurants. Tips for the guide is appreciated at your discretion.
Use promo code: VOLLEY2020